Our Story
Gaia Baby Goods is a brand created by a mama who is passionate about the health and wellbeing of our children and our planet. Babies have delicate skin, and their skin barrier is naturally weaker than ours, leaving them extremely vulnerable to infections and chemical exposure. This is why doctors advise us to use mild, fragrance-free soaps and lotions on our babies, avoid sun exposure, and use free and clear detergents. As parents, we are conscientious about buying safe and healthy foods, diapers, and toys... but what about their clothing? Just a few examples of harmful toxins and chemicals found in children's clothing include formaldehyde, insecticides, flame retardants, ammonia, VOCs, and sulfuric acid, among thousands of others.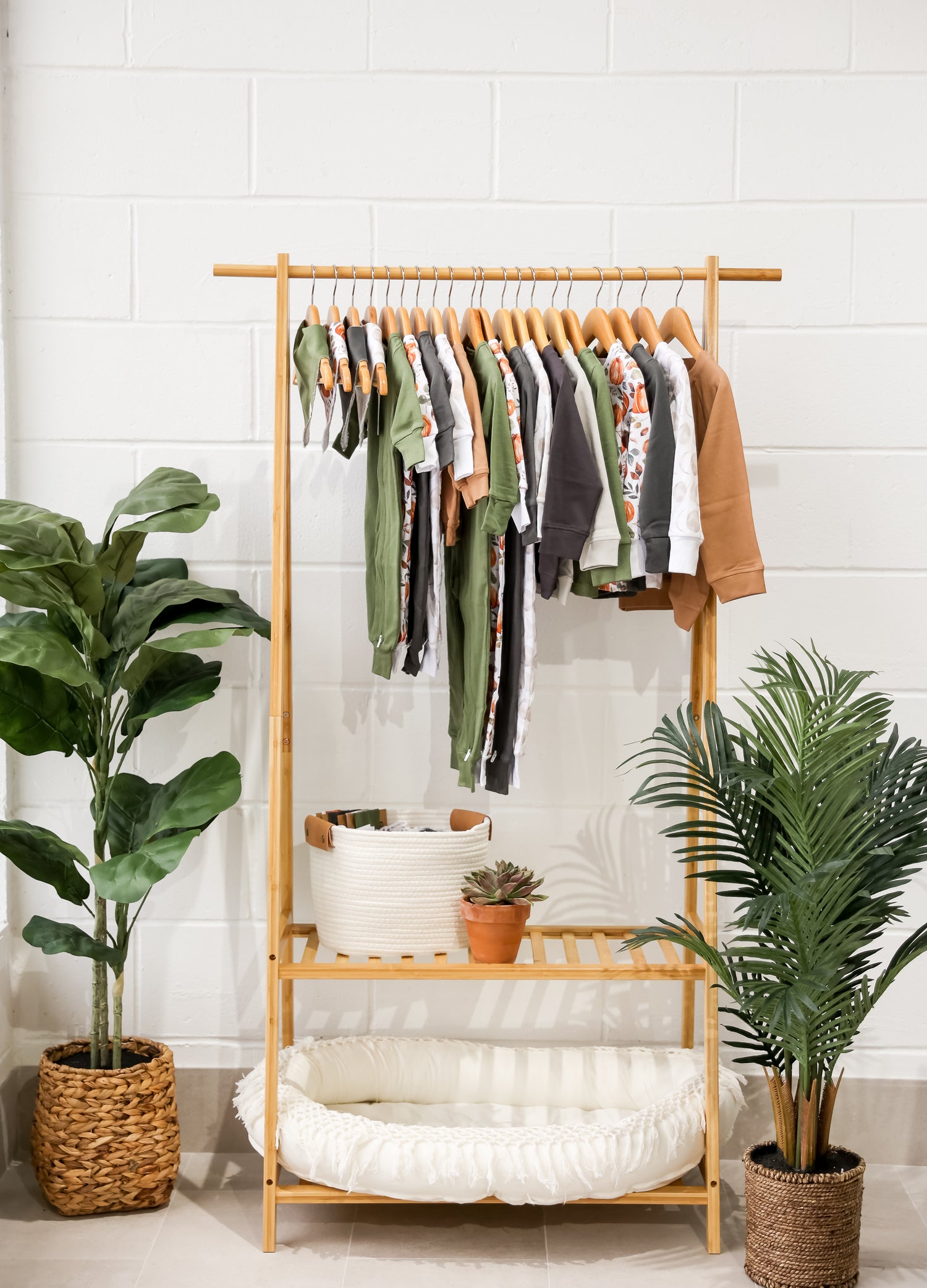 Once I learned about this, I could not in good conscience continue to put my daughter in these clothes that were hazardous to her health. But, I had a difficult time finding safe and sustainable clothing with the features and cute patterns that I had grown to know and love. So, I started Gaia Baby Goods. Gaia is the Greek goddess of Earth, the mother of all living things, and the sustainer of life. My mission is to educate other parents on the issues that the textile industry pose on the health of our babies, and the environmental damage it causes to our planet so that we can make better choices. A simple way to support the health of our children and our planet is to buy organic!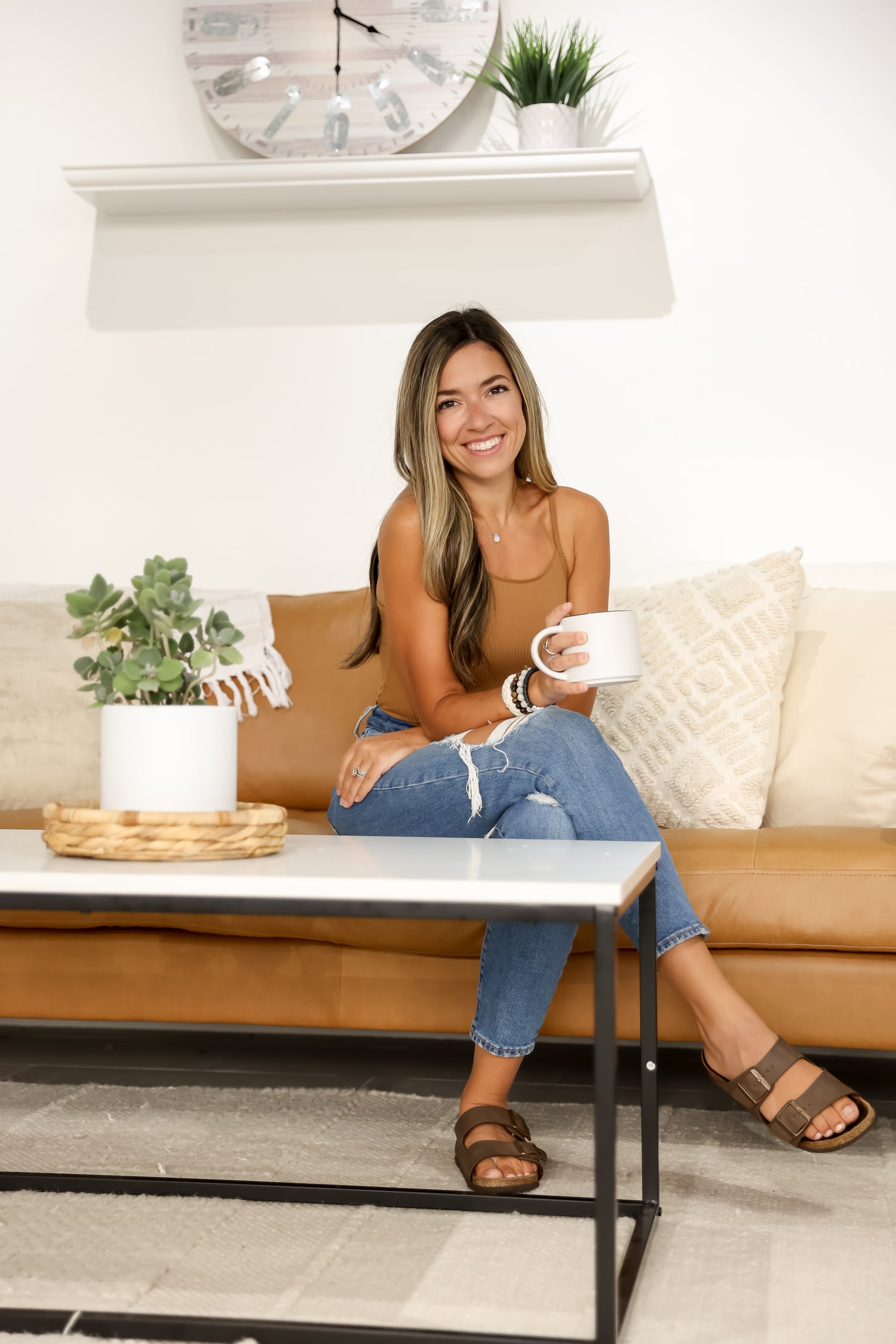 Gaia Baby Goods provides parents and loved ones a safe place to shop for their little ones without having to sacrifice comfort or your favorite features. You can rest assured knowing that when you purchase from us, you are supporting a small business with big values. You are supporting the health and wellbeing of our children and our planet. We use 100% certified GOTS organic cotton to ensure a clean, non toxic product from farm to finish. Zero pesticides, fertilizers or chemical processing means no pollution to our air, water, or soil. It also means no harmful chemical exposure to your little one's delicate body. Gaia Baby Goods is proud to donate a portion of each sale to St. Jude Children's Research Hospital and The Nature Conservancy. We are passionate about giving back to protect the health of our children and our planet. Visit our "GBG Gives Back" page for more information on these nonprofit organizations.
.
With immense love and gratitude,
Heather Allen, Founder of Gaia Baby Goods